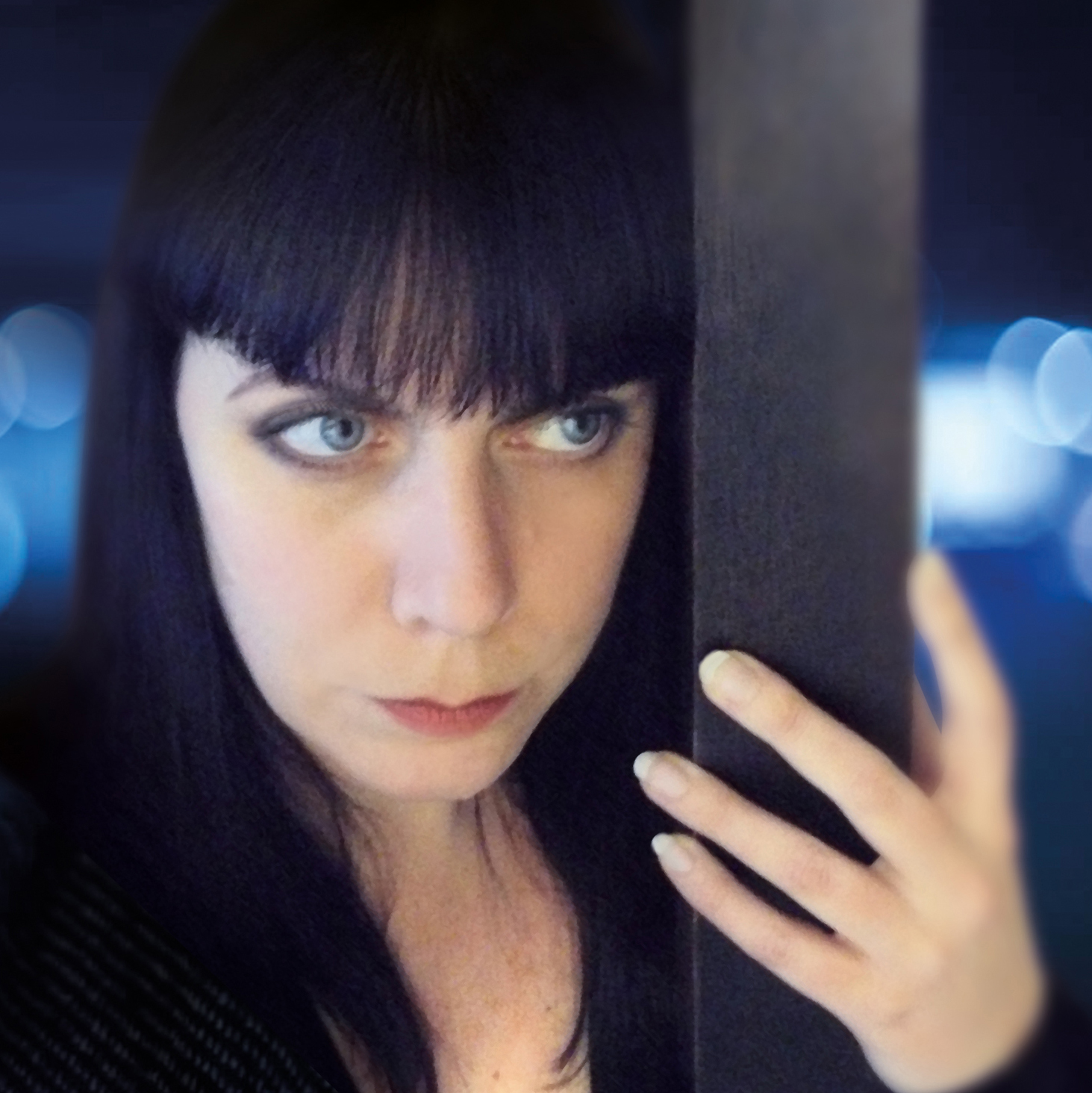 Hi! My name is Tracy Connell. Welcome to my website. 
A Little Bit About Me…
Growing up, my dad gave me the gift of love for animals, nature, shells, islands, yachts and adventure. He shared many magical stories of his adventures, diving with whales and other amazing sea creatures. My mom inspired my passion for art and nurtured my gift. She was my inspiration and teacher. I spent mesmerizing hours and days surrounded by her crafts, paintings and creativity.
My mind was constantly filled with 'what if wonders', magnificent mysteries and magical encounters, and my memories wrapped in a world of nature, drawing and art. 
Whilst studying Graphic Design, my love for illustration and art was able to grow and flourish, and in particular the world of fantasy and imagination. After graduating, I pursued a career in graphic design, advertising and illustration.
I lived in London for a while, and during that time visited Cornwall in the South West of England as often as I could. It was here that I connected with something truly magical and beautiful. I saw amazing places which awakened my soul. I felt so alive and connected and became inspired with an incredible need to share this with others. It was as this point that I started painting with a new aim of giving something beautiful and inspirational to everyone who views the paintings.
I returned to my home country, South Africa in 2003, and continued to paint, growing as an artist and taking part in as many shows as possible. I reside in the magical city of Cape Town (which reminds me so much of Cornwall), and am inspired daily by the beauty of the mountains, beaches and forests that surround me.
My love for animals and nature not only comes through each painting I create, but I also love to support various animal causes, so through the sale of original paintings, I donate 10% to a cause that is close to my heart.
The ideas and inspiration come to me during meditation and when in nature and connected to everything around me. In those moments, I receive an image of a completed painting in my mind, which I then transfer to paper, bringing the vision and message to life for others to experience and absorb. The most rewarding part for me is when a painting awakens or touches something in someone, and a soul connection is formed.
My Passion
My painting is my passion, and fills my soul in so many ways. I feel very blessed to be able to share this gift with others and to be walking this wonderful and magical path.
With warmth and love,
Tracy

In my monthly newsletters, I share my latest news and updates.
Join my mailing list and learn more about who I support.